Best Custom ROMs for Moto G6 2020: You must have heard about one of the best smartphones from Motorola which is the Moto G6. Now, we know that the smartphone was launched a few years ago. However, the popularity of this device is so much that the excitement around it is still rock solid. Also, we know that the performance of this device is quite neck-to-neck with other devices launched last year in the same price segment.
Currently, if you are using the Moto G6 smartphone then we know that there is a demand to get the latest Android updates to your device. Unfortunately, though, Motorola is not the best when it comes to delivering software updates. Let alone the fact that they are not sending the updates to your phone fast.
For this reason, we have seen that Motorola users are relying on the Android community for developing Custom ROMs which are made for their devices so that they can get the latest Android updates on their device. As far as a Custom ROM is concerned, it has become quite reliable nowadays and you can easily use it on the phone which is your primary device too.
Since you are here, we know that you have a Moto G6 device and you are looking to install a Custom ROM on your device. Therefore, we are not going to waste any more time and get to the list of best Custom ROMs available for Moto G6. We have also attached the instructions to download and install the Custom ROM on Moto G6 so make sure to read that too:
Important Notes
Make sure to have a complete backup of your device before proceeding.
Make sure that your device is fully charged when you are attempting a ROM installation.
Please be patient when you are installing custom ROMs. Few ROMs can take up to 30 mins for installation. Any unnecessary action can cause the hard bricking of your device.
List of Best Custom ROMs for Moto G6 2020
LineageOS 16.0 (Unofficial)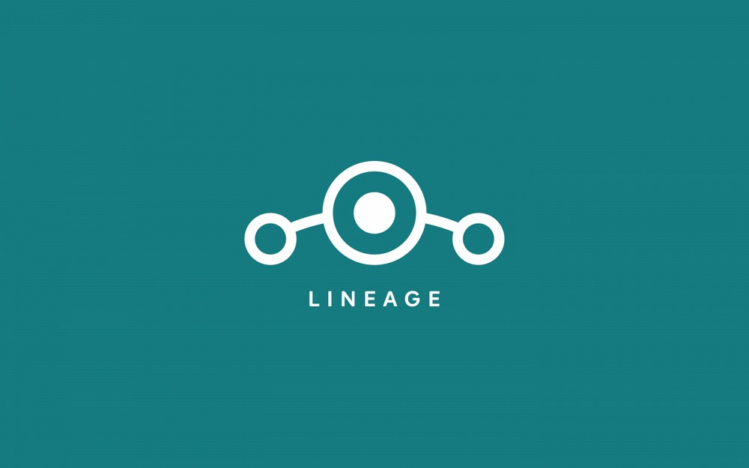 LineageOS is recognized as one of the best Custom ROMs that you can install on any Android device and there is a good reason for that recognition as well. If we talk about the past of LineageOS, it was known as CyanogenMod which was installed by default on the OnePlus One.
After that, LineageOS got developed and the team behind it has never looked back. They have been delivering a super-stable and excellent feature-rich Custom ROM based on the latest version of Android every year since then.
Currently, we have an unofficial build of the Moto G6 smartphone which is LineageOS 16.0. This means that you can download, install and use Android 9.0 Pie-based ROM on your device and take advantage of all the features Android Pie has to offer.
Download LineageOS 16.0(Unofficial)
Pixel Experience ROM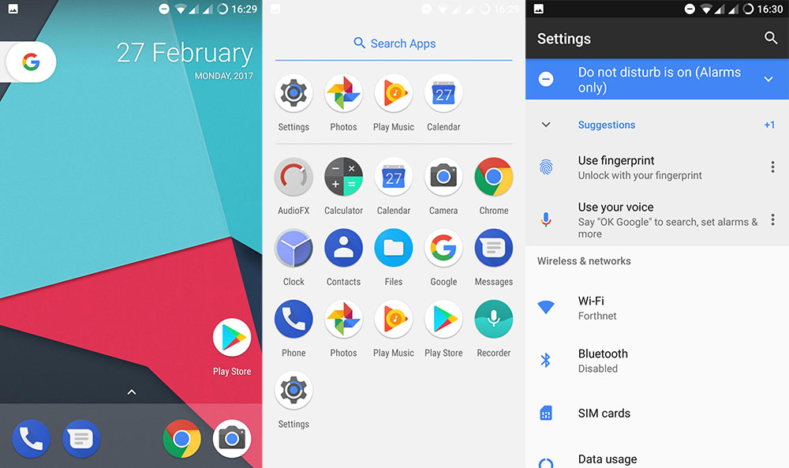 After LineageOS, the next best Custom ROM for your Moto G6 has to be the Pixel Experience ROM. As the name suggests, this ROM will give you a Pixel experience on your non-Pixel device. While you might not be aware, Google does some tweaks on its Pixel devices which are not present on the Android versions that everyone else gets.
Thus, the Pixel Experience ROM gives you exactly what the Pixel devices have. This means that you can make your Moto G6 look exactly like a Pixel device after installing it on your device. Also, the Pixel Experience ROM comes with great stability, offers excellent battery life and you can use it on a daily basis too.
Also, the Pixel Experience ROM for your Moto G6 comes with Android 9.0 Pie which means that you also get the advantage of using latest version of Android on top of a Pixel-like software.
Download Pixel Experience ROM for Moto G6
AOSP Android 9.0 Pie ROM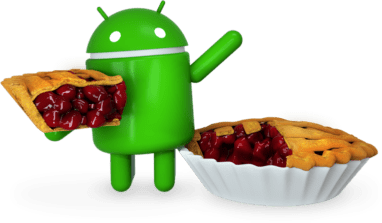 It is with great pleasure that we are informing you about the availability of an AOSP Custom ROM for your Moto G6. This is because AOSP stands for Android Open Source Project and this is not from any third-party development team but straight from Google.
Yes, Google develops an AOSP version of its latest version of Android every year. Similarly, they developed an AOSP version of Android 9.0 Pie. Developers have now ported that AOSP ROM for the Moto G6. This means that you get Stock Android experience on your device. This is also the version of Android which is installed on Razer and Essential phones.
Note that this is an AOSP Custom ROM which means that you will get the least features on this ROM but the advantage is that you can get exactly what Google has developed. While other Custom ROMs might offer you better features, you will not get the stability and clean UI that you get with this ROM.
Download AOSP Android 9.0 Pie ROM for Moto G6
Descendant ROM

The next ROM on the list is Descendant ROM for Moto G6. The main thing about this ROM is FP Navigation support. Just like the Stock ROM, you can use the Fingerprint sensor to navigate across the UI. 
It has some minor bugs such as safety net issues which might be fixed. The ROM is a GSI build developed by the developer "Dil3mm4". 
Download Descendant ROM for Moto G6
LineageOS 17 GSI build for Moto G6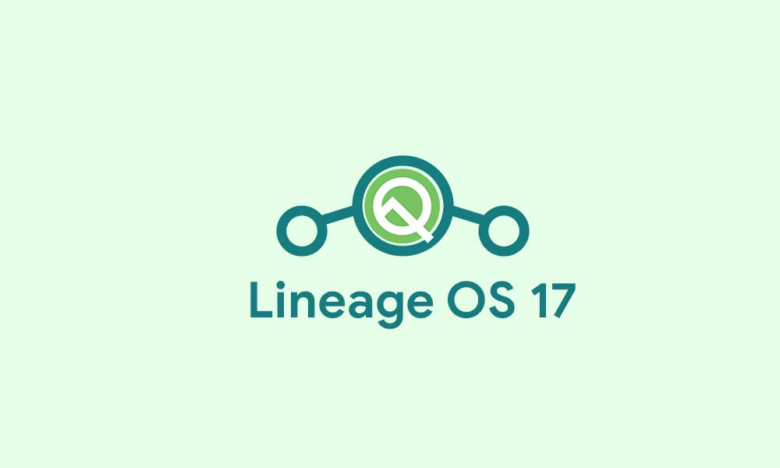 We also have some exciting news for you. The Moto G6 that you are holding in your hands right now. This is because LineageOS 17 is also available now for your Moto G6.
However, we did not mention this earlier is due to the fact that it contains quite a lot of bugs. This is also expected due to it being in very early stages of development. But, if you are someone who wants to try out what Android 10 has to offer. You can install this build right now on your Moto G6
Download LineageOS 17 GSI for Moto G6
Thus, this was our list of Best Custom ROMs for Moto G6 in 2020. This device doesn't have much development like others. AS a result of this, the list is shorter than usual. We will keep this article updated and add more ROMs once they become available. If you have any doubts, you can comment below or visit the XDA thread,