Best Custom ROMs for Galaxy S5: Every Samsung Galaxy S series is a progression towards innovation. Samsung Galaxy S5 was one of those. The S-Amoled Display coupled with Snapdragon 801 was one of it's kind back in 2014. The phone was capable enough to shoot 4k Videos and boasted a Heart-rate sensor. Uhm, what are we talking if we don't mention the band-aid looks. Just so you know, we are back with another article for Best ROMs for Samsung Galaxy S5!
The phone was launched with Android 4.4.2 based on Samsung's TouchWiz. The last update it had received was of Android Marshmallow. Thankfully, Android has come a long way since then. Even after years, there are ongoing developments going on for the phone. Thanks to our XDA Community Developers. So today, we are here to share with you the best custom ROMs for Samsung Galaxy S5 in 2020. 
These Custom ROMs would enhance the overall usability, UI, Battery, and even performance to some extent. Depending upon the ROM you try, there would also be various customizability options including Lockscreen, StatusBar, Animations, Gestures. And yes, free from Samsung's sluggish TouchWiz UI too.
Let's get started with the ROMs on the dice!
What is a CUSTOM ROM?
Maybe, if you have stumbled across here and are wondering what is a Custom ROM, it refers to a phone's firmware, based on Google's Android platform. As we know Android is open-sourced. Anyone can take the base and modify/tweak according to their own will. This is what developers do. And we as users install this to change the appearance of the UI and behavior of the phone at times.
Relevant Guides for ROM installation
Important Notes
Make sure to have a complete backup of your device before proceeding.

Make sure that your device is fully charged when you are attempting a ROM installation.

Please be patient when you are installing custom ROMs. Few ROMs can take up to 30 mins for installation. Any unnecessary action can cause the hard bricking of your device.
List of Best Custom ROMs for Galaxy S5
AOSP EXTENDED V4.6 UNOFFICIAL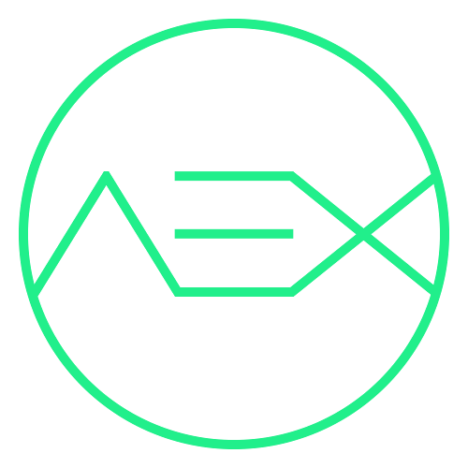 The first ROM on the list is AOSP EXTENDED ROM by TEAMEXYKINGS. The ROM is pretty stable as rock for day to day usage. It has a custom moonlight kernel from the developer as well. The performance of the ROM as mentioned is pretty nice too. No stutters here and there. "An android custom ROM that aims to provide useful customizations with stability". Some of the features are the added Kernel, NightLight, working Fingerprint, Ambient Display shake to appear, and so on. The battery backup on this ROM is decent too. Users are getting around 4hrs of SOT over a 17-18 hour day on Galaxy S5. The ROM is packed with Stock Experience in mind to provide Pixel like Experience.
Download AOSP EXTENDED V4.6 FOR SAMSUNG GALAXY S5
Lineage OS 14.1 Unofficial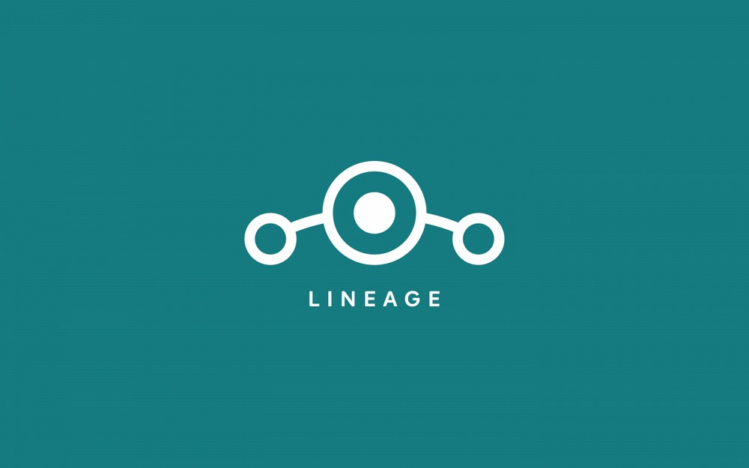 Lineage OS is another great option for your device. It provides you with a Stock Android Skin with additional tweaks. It's reliable and good on performance too. The great thing about using Lineage OS is the developer support and stability it offers for the Galaxy S5. 
All the bugs reported by the users have been getting fixed with the support from developers. 
Some of the features are built-in SuperSU, Bluetooth call improvement, better VoIP calls, echo reduction, good camera as well. Most users have reported that there are not any broken features and elements. Overall, Lineage OS is a blind and great choice for users who want the simplicity of Stock Android with additional twerks.
Download Lineage OS 16.1 FOR SAMSUNG GALAXY S5
Download Lineage OS 17.1 FOR SAMSUNG GALAXY S5 [Latest]
Carbon ROM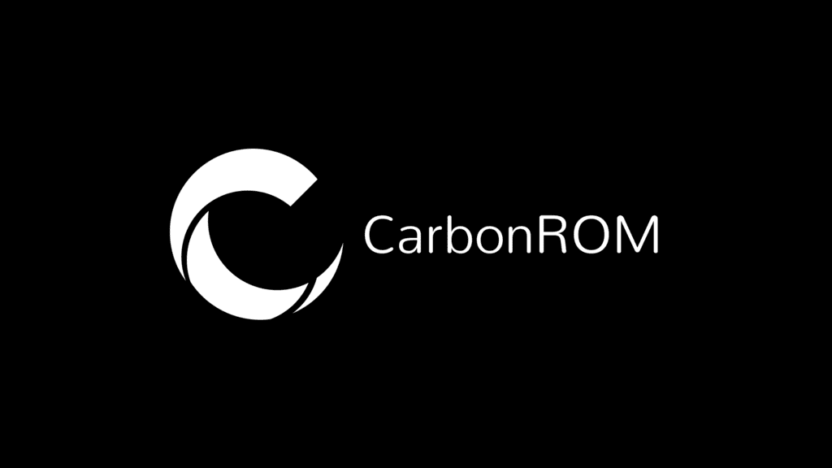 CarbonROM is an aftermarket firmware based on the Android Open Source Project. This is analogous to the AOSP ROMs. The difference is the added tweaks and optimizations. These optimizations are for a better battery backup, performance, and user-customization.
Another great thing about this ROM is the frequent updates, which include bug fixing, adding new features, and much more. Do make sure to try this ROM out if you want updates and bored of other ROMs!
Download Carbon ROM for Galaxy S5 [Android 8]
RESURRECTION REMIX 7.1.2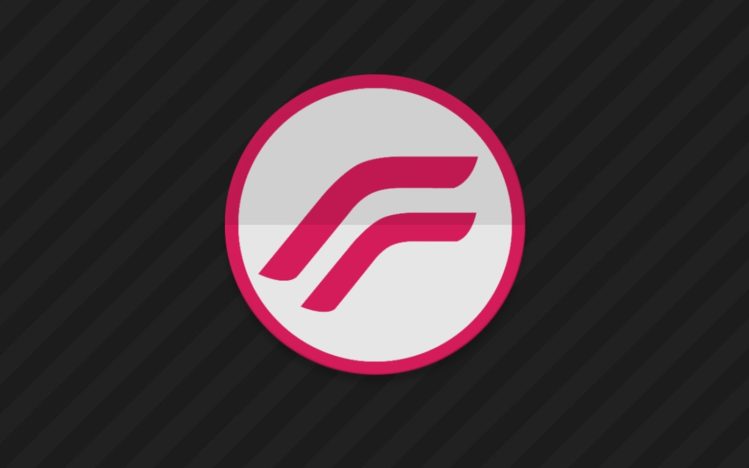 Get your phone resurrected with Resurrection Remix ROM for your Galaxy S5. It is one of the most customizable ROM out of the box. According to them, the optimizations are done at the source code level to keep the OS battery-friendly. The updates are provided via OTA and not zips which is a good sign too. 
The ROM packs in an updated kernel including improvement for performance on the device too. Users have reported good RAM Management and better battery life. Resurrection Remix is more of a technical ROM for tweaks. Google Security API check is passed too. So, if you like to tinker around a lot on your phone, this ROM is for you. 
Download RESURRECTION REMIX 7.1.2 FOR SAMSUNG GALAXY S5
AOKP

The next ROM on the list is AOKP ROM. The ROM is pretty good, with the aim of keeping things simple, clean, and neat. This ROM has a fun naming story. This AOKP ROM is lightweight AOKP is built upon vanilla Android source, and it has no bloatware. The performance of the ROM is pretty decent, like others.
This AOKP ROM for Galaxy S5 doesn't have any reported bugs. Although if there are some minor bugs you can report to the Developer anytime.
Download AOKP ROM for Galaxy S5 [Android M]
Hyper ROM V7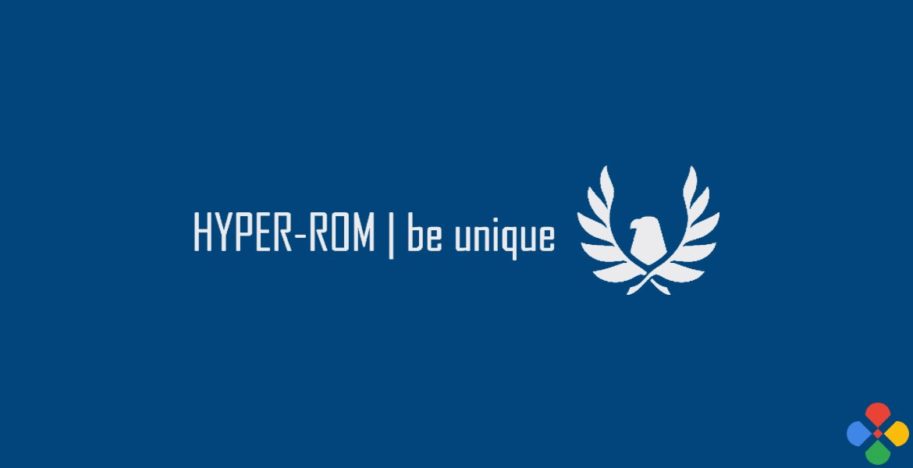 This is a must-try ROM for all the Samsung UX lovers out there. Yeah, not many prefer the TouchWiz UI from Samsung on their Galaxy S5. But, if you do, you would like this one. This ROM is based on the newer Samsung Experience UI to bring you a richer and smoother experience from the Samsung A-Series phones. They haven't updated their UI via OTA update but now you can get the latest Samsung skin yourself. The ROM is minimal with Samsung-ish features.
Some of the features include OTA Updates, Viper4Android support, HyperTools, and Samsung System Apps as well. Although, there would be a few misses with the fingerprint sensor so be careful with that.
Samsung UI lovers, don't miss this one out!
Download HYPER OS ROM FOR SAMSUNG GALAXY S5
AICP

The next ROM on the list is AICP ROM. The ROM is pretty good with the aim of keeping things simple, clean, and neat. This ROM was started by developers on HTC Desire HD. It was also known as AOKP in the past. The performance of the ROM is pretty decent like others.
Download AICP ROM For Samsung Galaxy S5
DREAM UX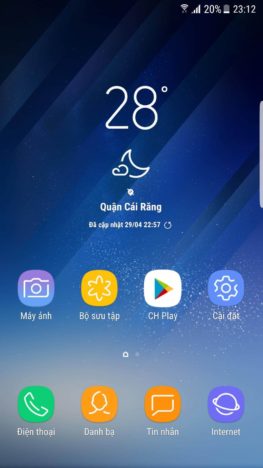 There's a difference between the A and the S series. That is what this ROM provides. Dream UX ROM allows you to experience the UI of the S7 AND S8 on your Galaxy S5. Isn't that super-cool?
Also, the ROM is great on performance along with good Antutu Benchmarks. The animations are sleek and fluid with the only bug being the Fingerprint sensor like few builds. The ROM is based on Samsung's Latest Android Marshmallow for the Galaxy S5. It has a host of features like the New smart manager, Edge Panel, Softkey Edge including all S8 System Apps.
If you want an upgraded experience on your Galaxy S5, you should give it a try!
Download DREAM UX ROM FOR SAMSUNG GALAXY S5
VIPER OS 7.1.2
The last ROM on our list is Viper OS. On your Galaxy S5, it allows you to feel the venom in your vein! Haha, slogans aside, the ROM is free from all sorts of bloatware. If you flash this ROM, just reboot your phone and then experience the smoothness. Initially setting up takes time. The ROM IS simple and offers an easy menu for customization. It's great for people who value a clean and direct interface, putting in your device possibilities of customizations and a good experience. There are useful resources for your day-to-day life. The ROM is updated every month with a security patch according to Google. The VIPER OS ROM also offers a theme engine for you to customize to your liking. Whoever installs this ROM would cherish a lightweight interface prioritizing performance and battery for your device. 
Download VIPER OS FOR SAMSUNG GALAXY S5
Mokee ROM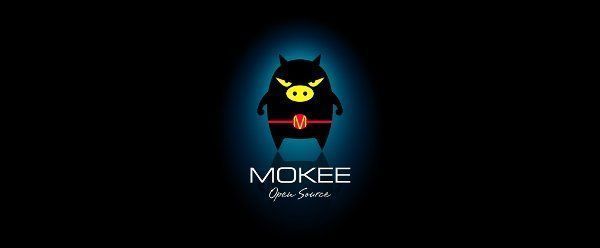 This is one of the ROMs which has a history. Mokee OS is an open-sourced ROM based on the AOSP (Android Open Source Project). This ROM made the entry of China into the world of Android Custom ROMs.
Now, speaking of Mokee OS for Galaxy S5 it's made to give a better performance of the device. Also, other tweaks give it smooth transitions and longer battery life. The developer team has also packed in several customization options.
Thus, if these things are what you want on your Galaxy S5 try this ROM.
Download Mokee OS for Galaxy S5 [Android M]
So, this was our list for the Best Custom ROMs for Samsung Galaxy S5. Which ROM are you on? Maybe it is time to let go of the old TouchWiz and try the world of Custom ROMs. We would add more ROMs in the future and keep this article updated. You can comment below if you have your choice of Best Custom ROM and also tell us why! Also, if there are any doubts about installing Custom ROMs on your Samsung Galaxy S5, feel free to drop a comment or visit XDA for more information.