BEST Custom ROMs for Nexus 5: Nexus 5 is one of those rare devices which is blessed with a lot of development. Thanks to all the developers who kept working for it. So, we have compiled a list of Best Custom ROMs for Nexus 5.
The Nexus 5 was launched in October of 2013. It featured a 4.95" IPS+ Display. The phone was powered by a 2.3GHz quad-core Snapdragon processor coupled with 2 GB RAM. It housed a single-camera setup of 8 MP. Out of the box, the Nexus 5 was running Stock Vanilla Android. It was not preferred by everyone as users looked for more and more customizations. This is where Custom ROMs come into the picture. Believe me, no phone has a plethora of Custom ROMs than what Nexus 5 has.
These Custom ROMs would enhance the overall usability, UI, Battery and even performance to some extent. Depending upon the ROM you try, there would also be various customizability options.  Lockscreen, StatusBar, Animations, Gestures are just to name a few. Ah yes, you can go on choosing from Stock Android Experience to something heavy like MIUI as well. Let's get started with the ROMs on the dice!.
Relevant Guides for ROM installation
Important Notes
Make sure to have a complete backup of your device before proceeding.

Make sure that your device is fully charged when you are attempting a ROM installation.

Please be patient when you are installing custom ROMs. Few ROMs can take up to 30 mins for installation. Your unnecessary action can cause the hard bricking of your device.
CRDroid

The next ROM on the list is CRDroid. It is one of the few ROMs which is based on Android 10. CrDroid ROM for Nexus 5 is designed to increase performance and reliability over stock Android and also attempting to bring many of the best features existent today.
It has various features such as quick settings customization, lock-screen, status bar, buttons and UI Theming. More features of this ROM for Nexus 5 would be found on XDA.
Download CrDroid ROM for Nexus 5 [Android 10]
RESURRECTION REMIX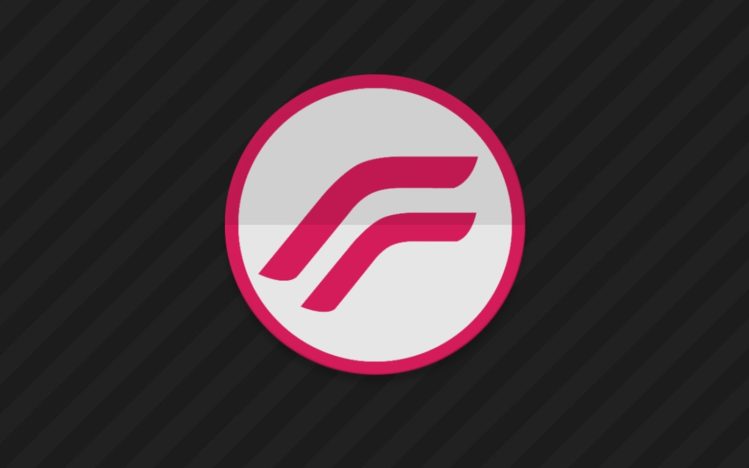 Get your phone resurrected with Resurrection Remix ROM for your Nexus 5. It is one of the most customizable ROM out of the box. This ROM is a hybrid of features from others. According to them, the optimizations are done to keep the OS battery-friendly as well as customizations. It has original resurrection features and other customizations too. 
The ROM packs Users like the customization it offers. Resurrection Remix is more of a technical ROM for tweaks. So, if you like to tinker around a lot on your phone, this ROM is for you. Do remember, there are few bugs here and there which might annoy you. It is recommended to read the thread before proceeding. The ROM is based on Android Oreo.
Download RESURRECTION REMIX for Nexus 5
Lineage OS 16.0 Unofficial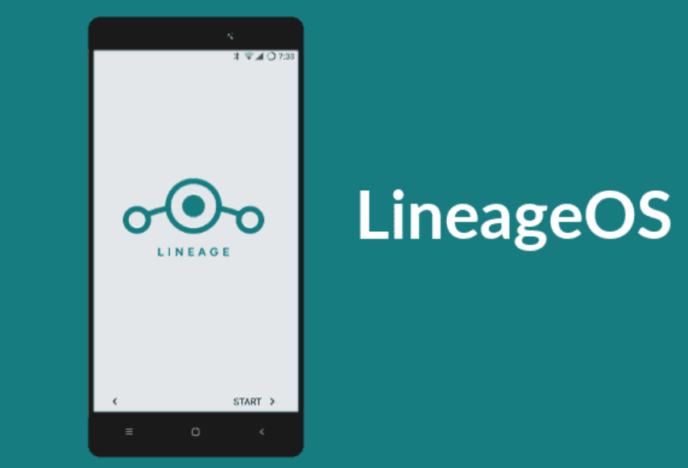 Lineage OS is another great option for your device. It provides you with a Stock Android Skin like Nexus with additional tweaks just like Pixel Experience. But this one's got you a better community and support. It is a reliable ROM which is good for performance too. As we said the great thing about using Lineage OS is the wide support on your Nexus 5 as well as other devices. 
Overall, Lineage OS is a blind and great choice for users who want the simplicity of Stock Android with additional twerks. If not great, this is one of the best options for those who don't prefer heavy ROMs. If you encounter any problems with the newer versions, try using the older version which might be more Stable. 
Download Lineage OS 14.1 for Nexus 5
Also, Download Lineage OS 16.0 for Nexus 5
Download Lineage OS 17.1 for Nexus 5 [LATEST] 
Pixel Experience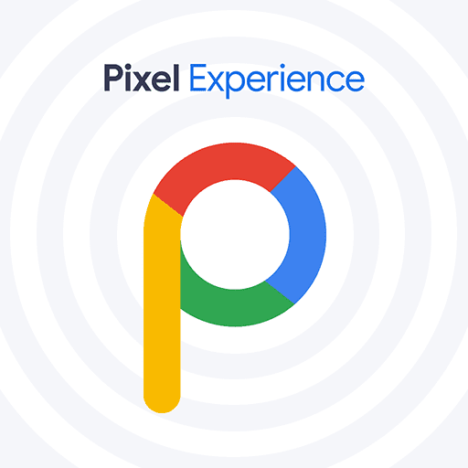 Pixel Experience ROM as always is one of the best. Well most of us would be knowing about this ROM because of its popularity across every device. This ROM provides you with a clean smooth Pixel Experience. For the ones who want a similar Stock Android Experience on your Nexus 5 along with additional tweaks, this ROM is a must-try for them. The performance is smooth as well. It provides your Nexus 5 with all the features of a Google device along with customizations. This ROM sits in between heavy skins and Pure Stock Android.
There are two versions. You can choose the one depending on the available features. If you encounter any problems, trying with the older version might fix it.
Download Pixel Experience ROM for Nexus 5
Download Pixel Experience ROM for Nexus 5 [LATEST]
DOT OS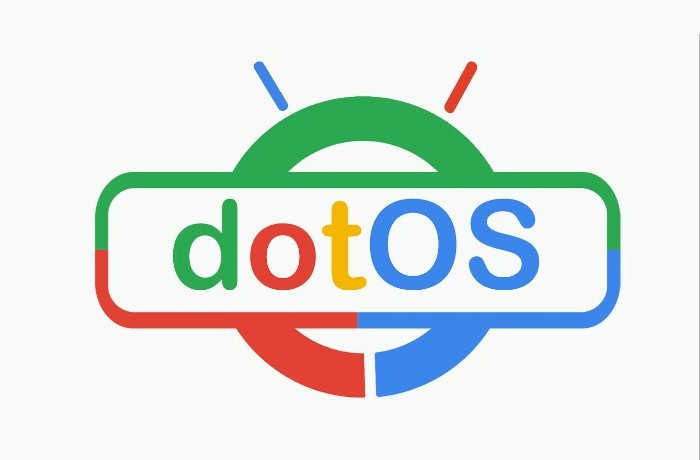 The next ROM on the list is DOT OS. Yeah, the name is pretty different. But trust us, this ROM for your Nexus 5 is one of the best ones out there. DOT OS is highly known among users because of its stability and other features.
Also, this ROM packs in a ton of customization for your Nexus 5 including accent colors, DOT wallpapers, toggle actions and much more. The ROM is based on Android Oreo. This is one of the newer ROMs so expect fewer community users and support.
Android Ice Cold Project (AICP)

The next ROM on the list is AICP ROM. The ROM is pretty good with the aim of keeping things simple, clean and neat. This ROM was started by developers on HTC Desire HD. It was also known as AOKP in the past. The performance of the ROM is pretty decent like others. 
This AICP ROM for Nexus 5 doesn't have any reported bugs. The bugs are the same as the ones in RR and Lineage OS. Although if there are some minor bugs you can report to the Developer anytime. 
The ROM is not pre-rooted, so don't forget to flash a solution to root like magisk or anything of your choice including the Fixes zip.
Download AICP for Nexus 5 [Monthly]
Also, Download AICP 11.0 for Nexus 5
Download AICP 13.1 for Nexus 5
Paranoid Android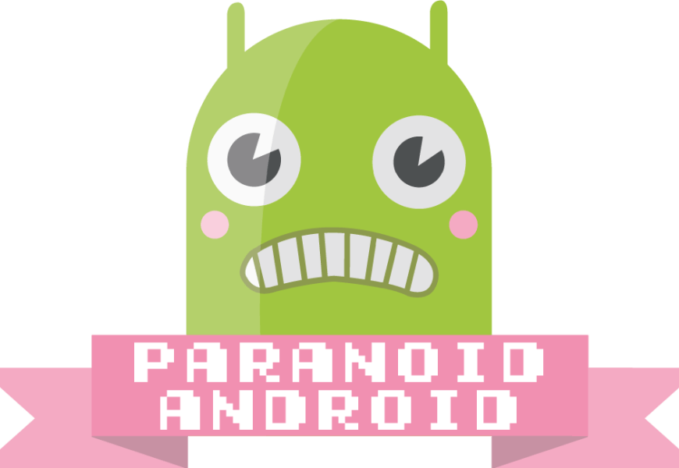 The next ROM on the list is Paranoid Android ROM from the Paranoid Android team. This ROM is a mixture of performance, battery life, and functionality compared to the Android Open Source Project platform. The ROM is based on Android Nougat. It provides various features for your Nexus 5 including lights, graphics, color engine, pocket lock and much more.
The ROM packs in various customization features like RR on Nexus 5. This ROM is versatile due to its balance of features, performance and battery optimizations.
Download Paranoid Android for Nexus 5
Unlegacy Android Project

The next ROM on the list is Unlegacy Android Project for Nexus 5. The ROM is by the Developer 'amaces'. It's based on Android Oreo. In other words, it is a debloated ROM. This means that there are no other extra features. It is just pure Vanilla Android for your Nexus 5 with limited extra features. 
This ROM is good if you just want a basic amount of customizations and reliability for day to day usage.
Download Unlegacy Android Project Oreo ROM for Nexus 5
Bliss ROM

The next ROM on the list is Bliss ROM. This ROM does it all like syncing your apps + settings + customization so that you don't have to. The ROM is based on Android 10. The ROM aims at providing you a clean experience for day to day usage. Give this latest ROM a try and make your experience blissful.
Download Bliss ROM for Nexus 5
XOSP ROM

The last ROM on the list is XOSP. It stands for Xperia Open Source Project. This ROM is for all the ones who always wanted to try the Xperia UI. It provides a host of features such as the well known Stamina Mode, Sony Apps and much more. The ROM is based on Android M
If you have always wanted to get your hands on Sony's Xperia UI, give it a go.
So, this was our list for the Best Custom ROMs for Nexus 5. We would add more ROMs in the future and keep this article updated. You can comment below if you have your choice of Best Custom ROM and also tell us why! We would love to hear from you for any doubts as well.